What could be better than riding down flowy trails amidst a beautiful Alpine scenery and improving your skills on two wheels every day? We can't think of anything more wonderful! And it's exactly what bikers in Davos Klosters Mountains can look forward to. On our single tracks, you'll enjoy lots of variety and impressive scenic views – that's for sure.
In the bike scene, Davos Klosters is considered the single-track hotspot of the Alps. Thanks to a trail network of more than 700 kilometres, cross-country, enduro and downhill riders as well as e-bikers and pleasure-loving cyclists can choose from a wide range of options for every taste and every level of skill. Passionate downhillers favour the Alps Epic Trail – Switzerland's longest single track. And the Bahnentour – with 10,000 metres of difference in altitude and almost 100 kilometres of single tracks in one or two days – is a real challenge as well.
Endless bike trails
The perfect experience for every biker
In Davos Klosters there are waiting numerous thrilling biking experiences for you. Everything you need to know for a unique biking holiday in the Swiss mountains you find on a glance.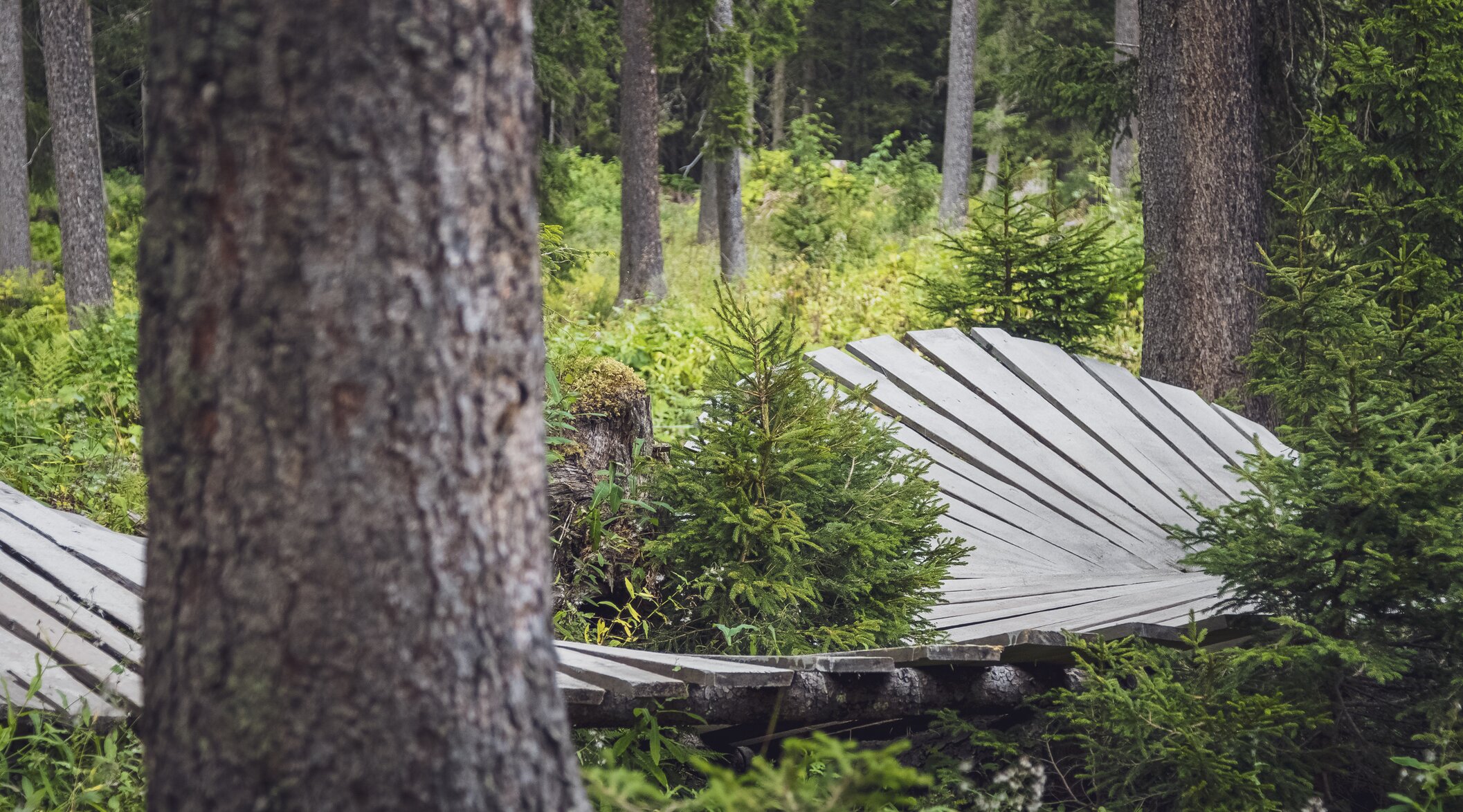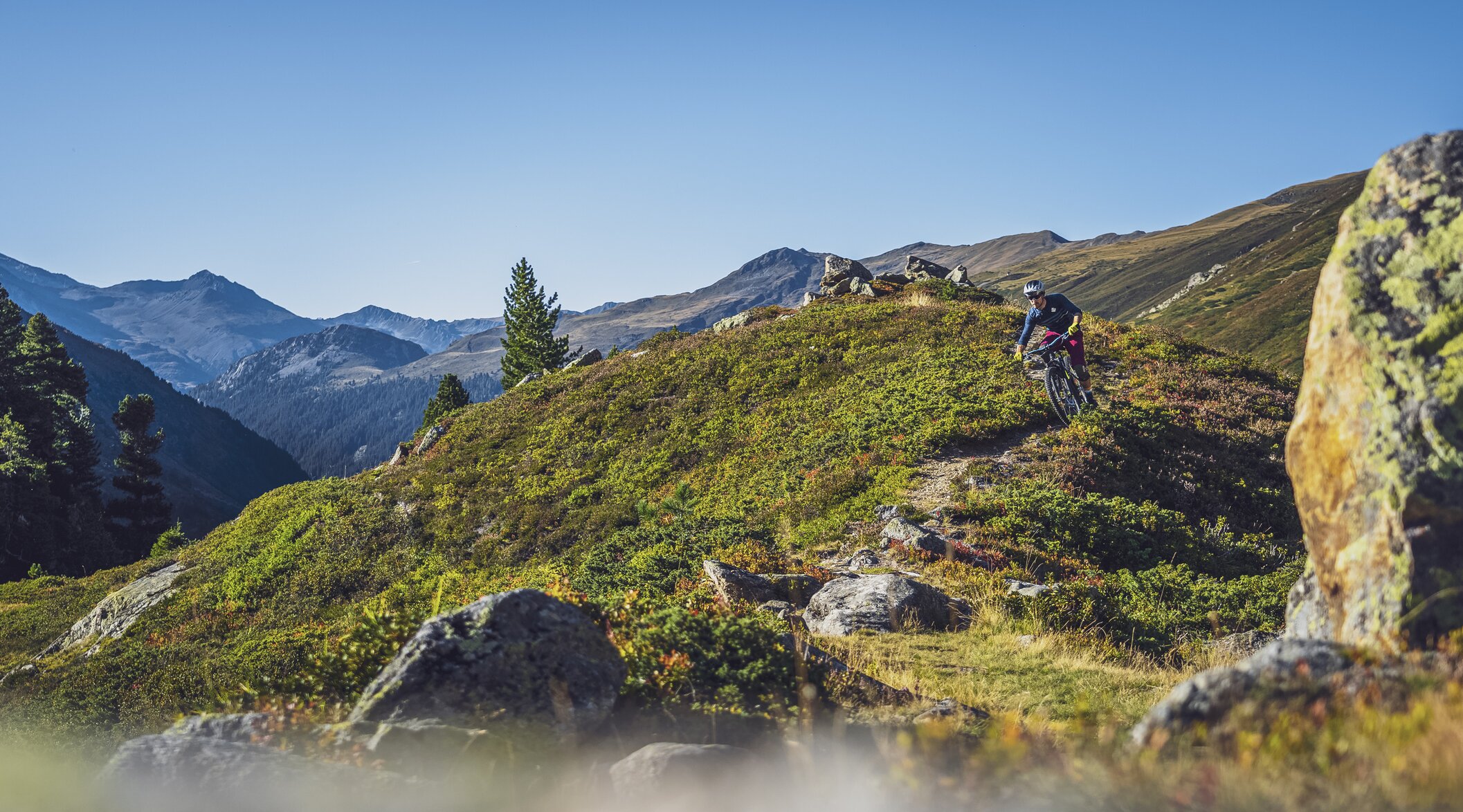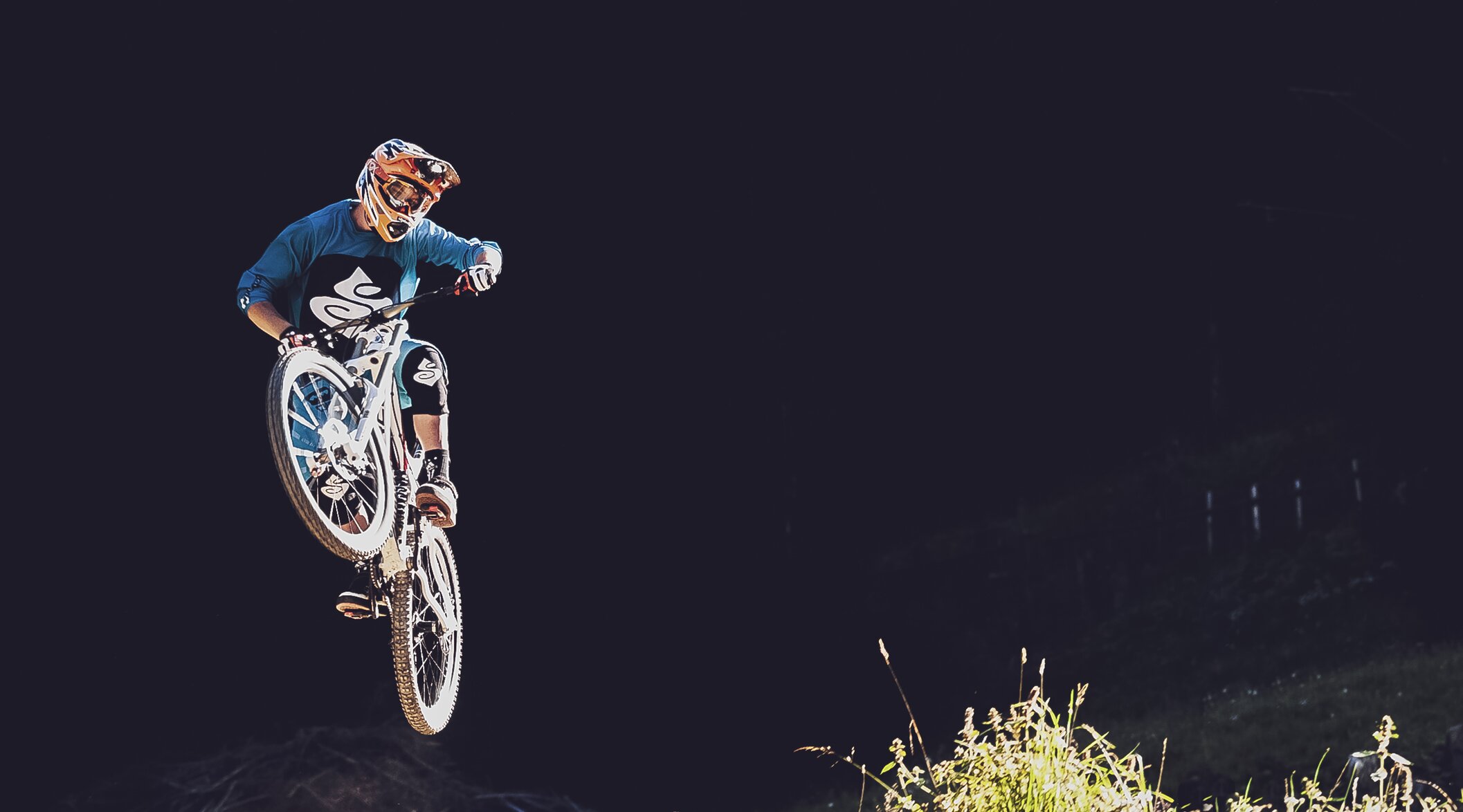 Bike map
With the right preparation, choice of route and good signposting on site, you can be safe on the trails. You will get a good overview using the trail map of the region.
The biking routes at a glance
Bike transport
by cable car & lift
Biking season in Davos Klosters lasts from the end of May to mid-October. During this time, the cable cars and lifts of Davos Klosters Mountains are happy to take you and your bike or e-bike up into the mountains.
DAY TICKET: You can buy a single ride or a day ticket for bike transport.

If you want to explore the mountains all summer long, we recommend getting a bike summer subscription.

TOPCARD: The TopCard is a great choice for mountain bike junkies who prefer to spend every weekend in the mountains. It includes cable car and lift use in winter as well as in summer including bike transport – at a total of three top destinations: Davos Klosters, Flims Laax and Arosa Lenzerheide.
Get the most out of your bike holidays and stay in Davos Klosters for several days! Suitable accommodation options for your holidays can be found at the Mountain Hotels. Our bike hotels have wash and service stations as well as lockable bike storage rooms. Packed lunches are available on request.
The RinerLodge camping site at the foot of Rinerhorn is also very popular with bikers.
Good to know
Did you actually know...
Trail tolerance
In Davos Klosters, you will find diverse single tracks for beginners and professionals open from the end of May to mid-October. And because we practice trail tolerance, you are allowed to ride your bike on almost all hiking trails. The only prerequisite: showing consideration for other guests, such as hikers and trail runners. True to the motto: Share the trails!
Trail Crew
Davos Klosters has its own trail crew? These strong guys make sure all trails are well maintained. Their job is to control the trails and to prevent erosion and damage to the landscape. They also build bridges, erect fence gates, and remove landslide debris. A great thing, don't you think?
Bike schools and rentals
In Davos Klosters, there are numerous bike partners who sell and rent bikes and e-bikes including equipment. Some of them also offer tours with local guides who will give you additional tips and information on improving your riding technique.